Treasure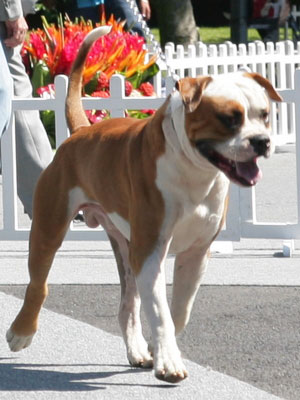 Treasure is a son of Alan Scott's Seminole and Sugar.
He was rated excellent by two different judges at the National Dog Show in Costa Rica.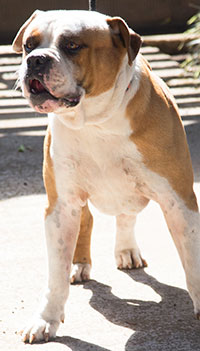 Treasure is quick to hit the fence when he sees a stranger and always ready to protect. Around children however he is just big stuffed animal. Small children will pull on his ears and tail, squeeze him, sit on top of him and he just rolls back and enjoys it.
Treasure is an NKC registered dog and comes from a long line of Scott performance bred dogs. Pups from Treasure are genetically pre-disposed to become powerful hog catching hunters just like his ancestors in Alabama. Here in Costa Rica, Treasure uses that tenacity to guard our family and property.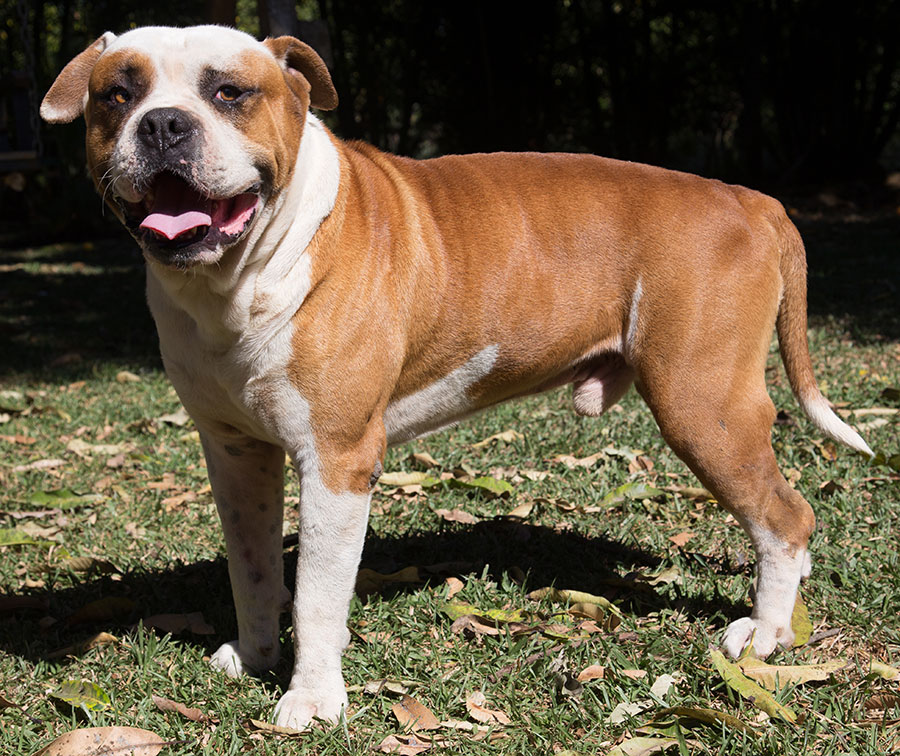 Treasure's Family Tree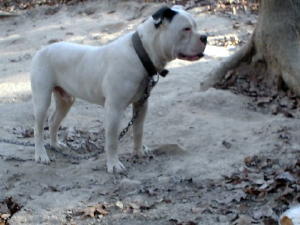 O.S. Seminole of Alan Scott
Father of Treasure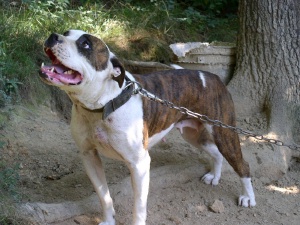 Sugar of Alan Scott
Mother of Treasure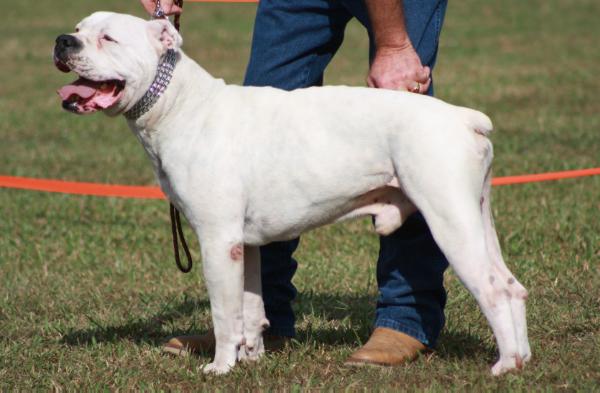 NKC S GR CH OSW Crusher of Alan Scott
Father of Scott's Seminole
Grandfather of Treasure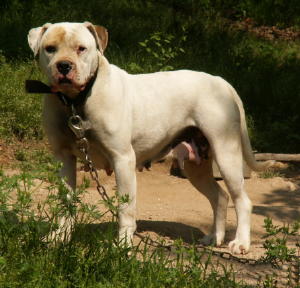 OHK's High Rolling Vagas of Alan Scott
Mother of Scott's Seminole
Grandmother of Treasure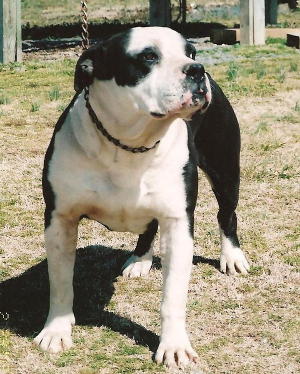 Wright's Rock-A-Feller
Father of Scott's Sugar
Grandfather of Treasure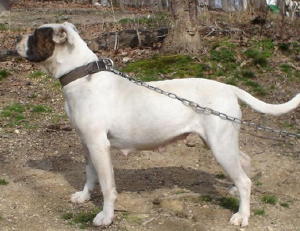 Wright's Tammy Wynette of Alan Scott
Grandmother of Treasure

CH Scott's Apache of BPK
2X Grandfather of Scott's Vagas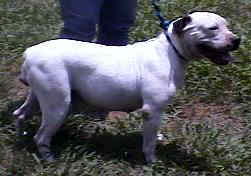 Belle of TCF
Grandmother of Scott's Vagas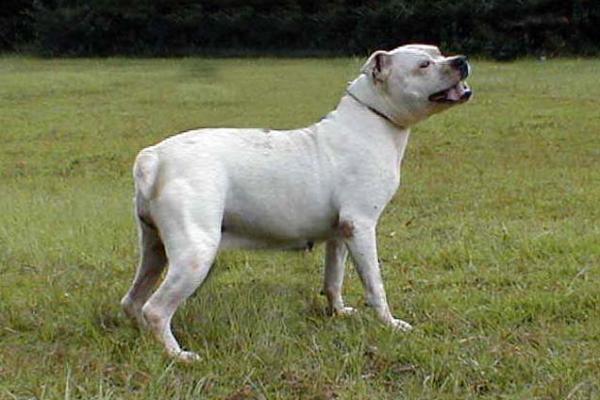 Joshua's Maxi Lou of SV
Grandmother of Scott's Vagas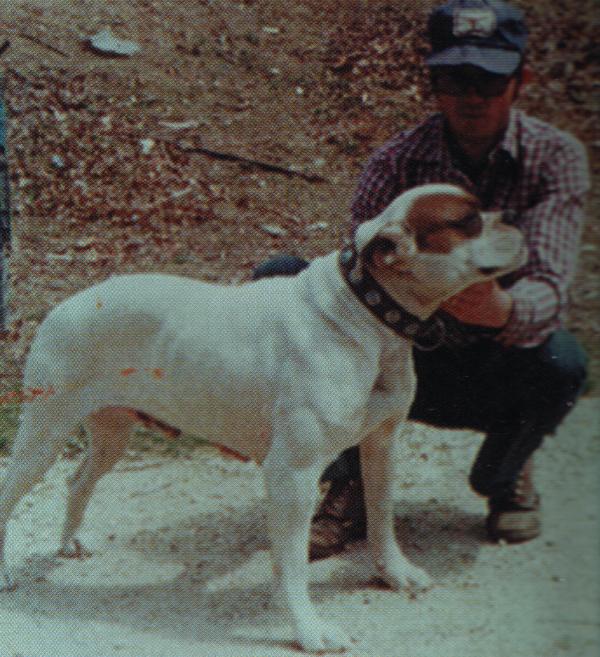 Scott's Dixieman
Grandfather and Great Grandfather of Joshua's Maxi Lou of SV
Rated Excellent
Best of Breed
Certificate of Aptitude for Championship
Best Young Dog of the Breed